At Palm Cove, we're dedicated to providing a Condor Living experience, which means making sure our residents and community are treated with respect and care. Our commitment to going Beyond the Expected in all we do remains constant. But don't just take our word for it — check out what our residents have to say about us!
I love Palm Cove apartments!
I love Palm Cove apartments! It's perfect for me as far as location and amenities. The ground are always clean, and maintenance is really prompt in repairing things in my apartment. Glad I made the decision to move in! – Ann (Google, September 2021)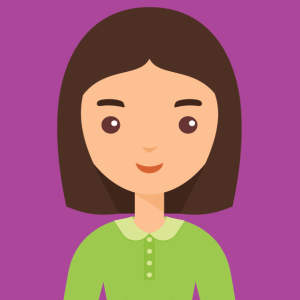 Office staff truly cares!
Very pleasant place for a couple or even if you have 1 child. Love the big trees and seeing the gardener coming every week or 2 weeks continuously really makes me happy and shows Palm Cove cares about their complex. They have no problem fixing anything you need in your home too. The office staff is always friendly and truly cares about their clients and all residents. – Savannah (Google, October 2021)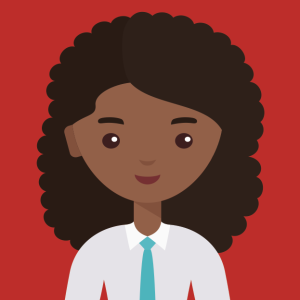 I love it here!
This place is great. I have lived in Florida my whole life and this is one of my favorite places I've lived. They keep everything maintained and they are very fast to address needs or concerns. They have a gym, two pools, hot tub, gas grills, beautiful scenery, tennis court, pet sitting services, the office staff are friendly/responsive, and the units themselves are very nice. I recommend this place to anyone looking for somewhere in the area. I work in Sarasota and it's definitely worth the drive. It beats anything for the price I've found. Love iiit. – Anonymous (Apartments.com, 2021)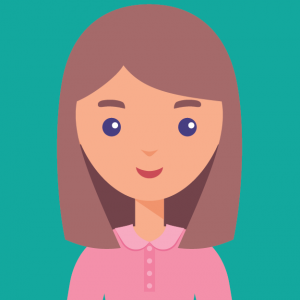 Absolutely love living here
I absolutely love living here. My apartment is great. Love the landscaping. The people that work are great. – Ellen (Google, 2020)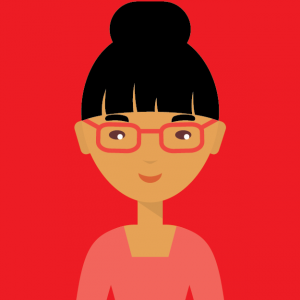 Excellent place to live
The office staff are very friendly and always willing to help with anything. The maintenance staff is the best I have ever seen and I have been renting for over 10 years. – Anonymous (Apartments.com, 2020)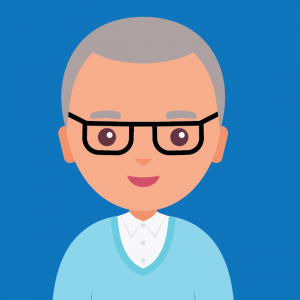 Always felt welcome!
Always felt welcome! Beautiful grounds. Close to everything! – Donna (Google, 2020)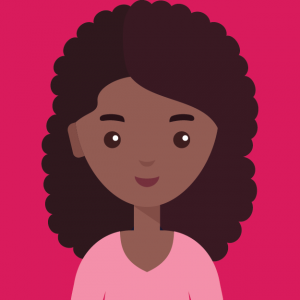 Very Happy!
I have lived at Palm Cove for close to 3 years and am VERY HAPPY! I started in a one bedroom and just recently moved to a two bedroom. I really like it here. I think the staff is nice, the property is clean and I really appreciate the parties they throw for us too! – Anonymous (Apartments.com, 2020)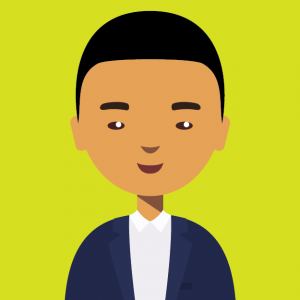 Feels like we are on vacation every day
This is a beautiful, well maintained, with heated pool, and lots amenities. Living here feels like we are on vacation every day. Great staff and maintenance people. I love it here! – Ana (Google Review, 2020)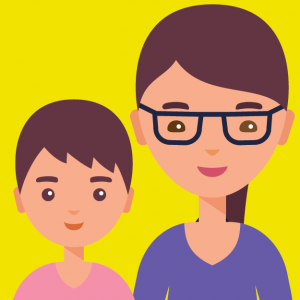 I love this community
I love this community because the staff here is amazing always friendly and willing to help. Great place to live apartments are very clean and quiet. They have a free Keurig machine in the office for all to use. They also always have free cookies! – Maryann (Apartmentratings.com, 2020)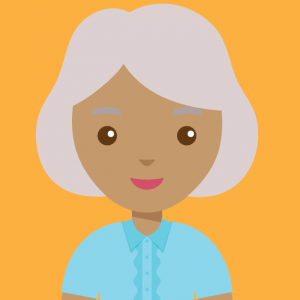 A great apartment community!
We have lived here for about 15 months now, and I have lived in quite a few apartments in various parts of Florida. Overall I would say this place has been my best experience. The staff is really great and any problems we have had get resolved quickly. The maintenance staff is friendly and does excellent work. The gym has everything you need to get in great shape and the two pools are very nice. – Anonymous (Apartments.com, 2019)
Great community
Great community. I have lived here since 2017 and maintenance, grounds and office have always been great! The complex is always doing updates around the property which is really nice and both pools were just redone!  – Anonymous (Apartmentratings.com, 2019)