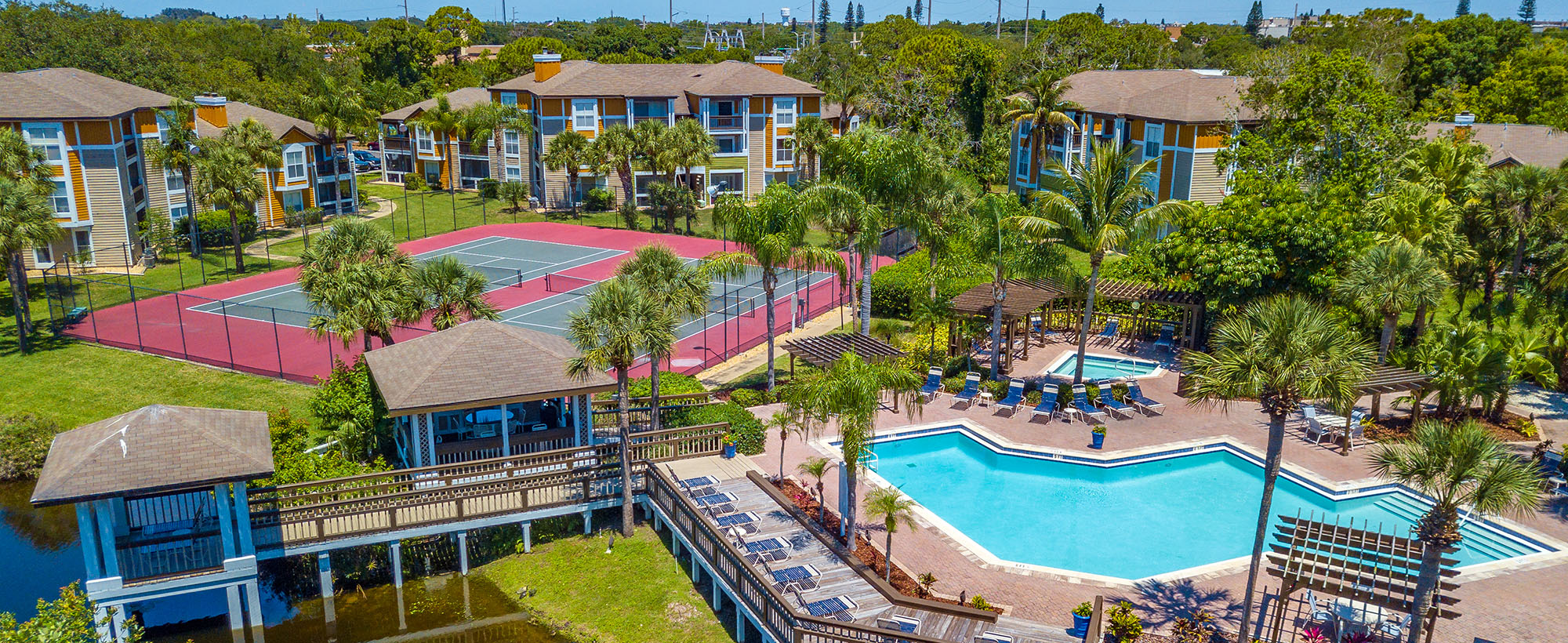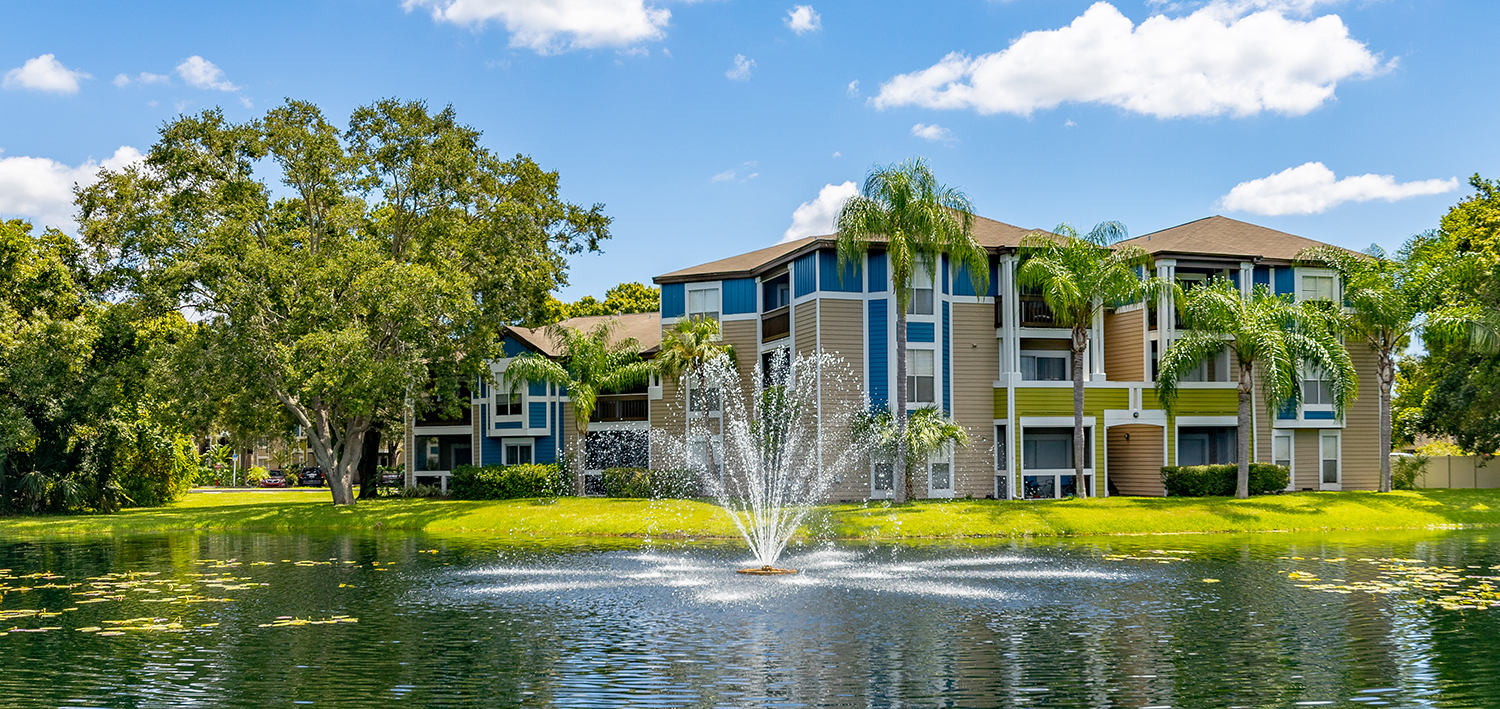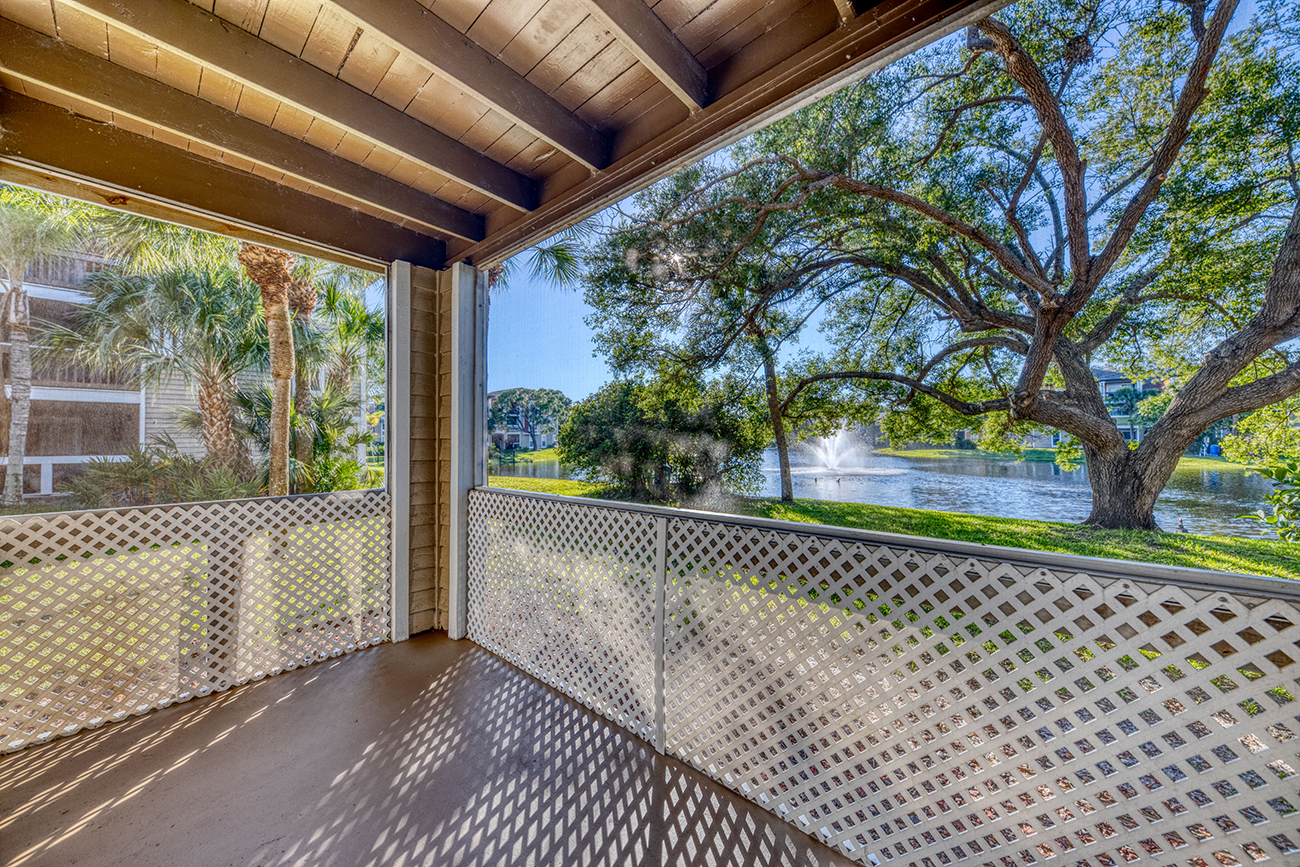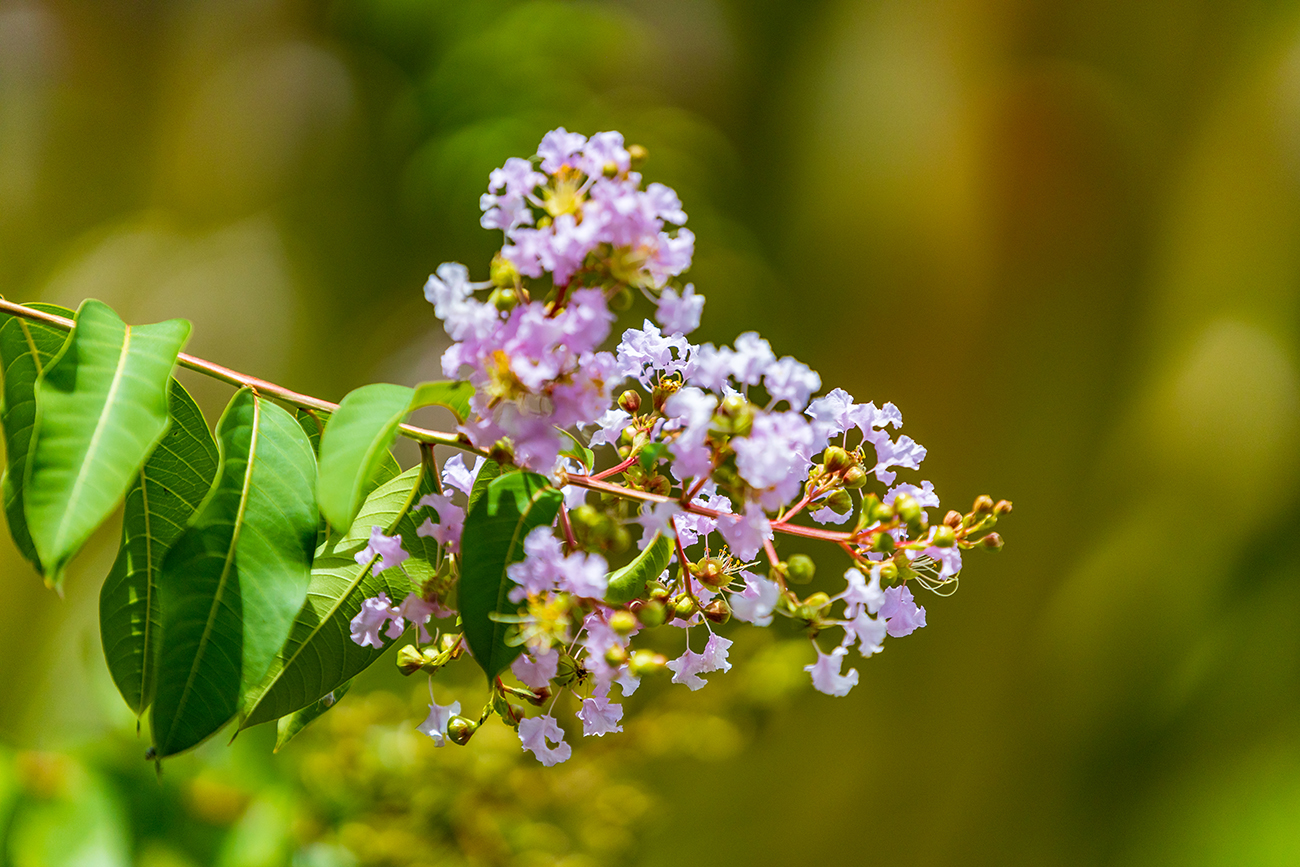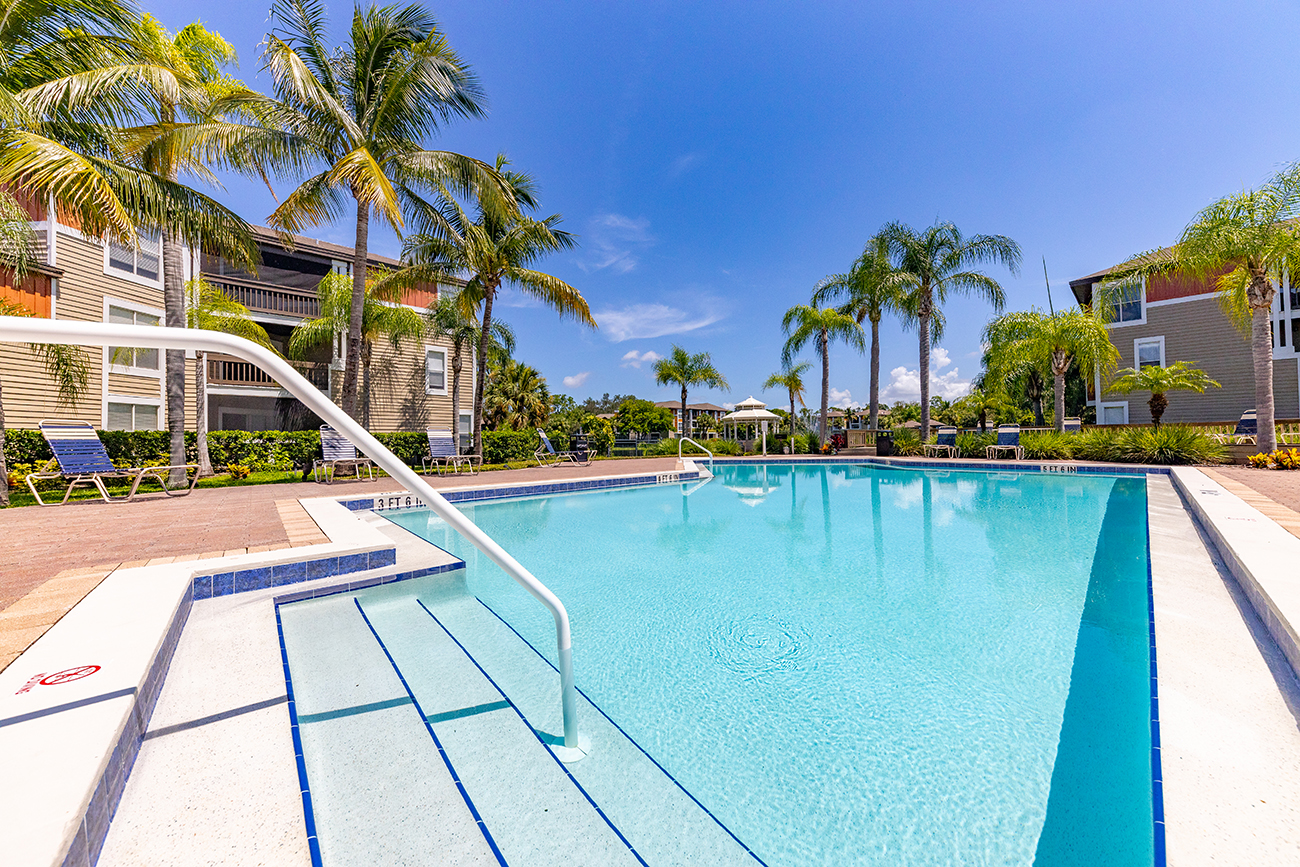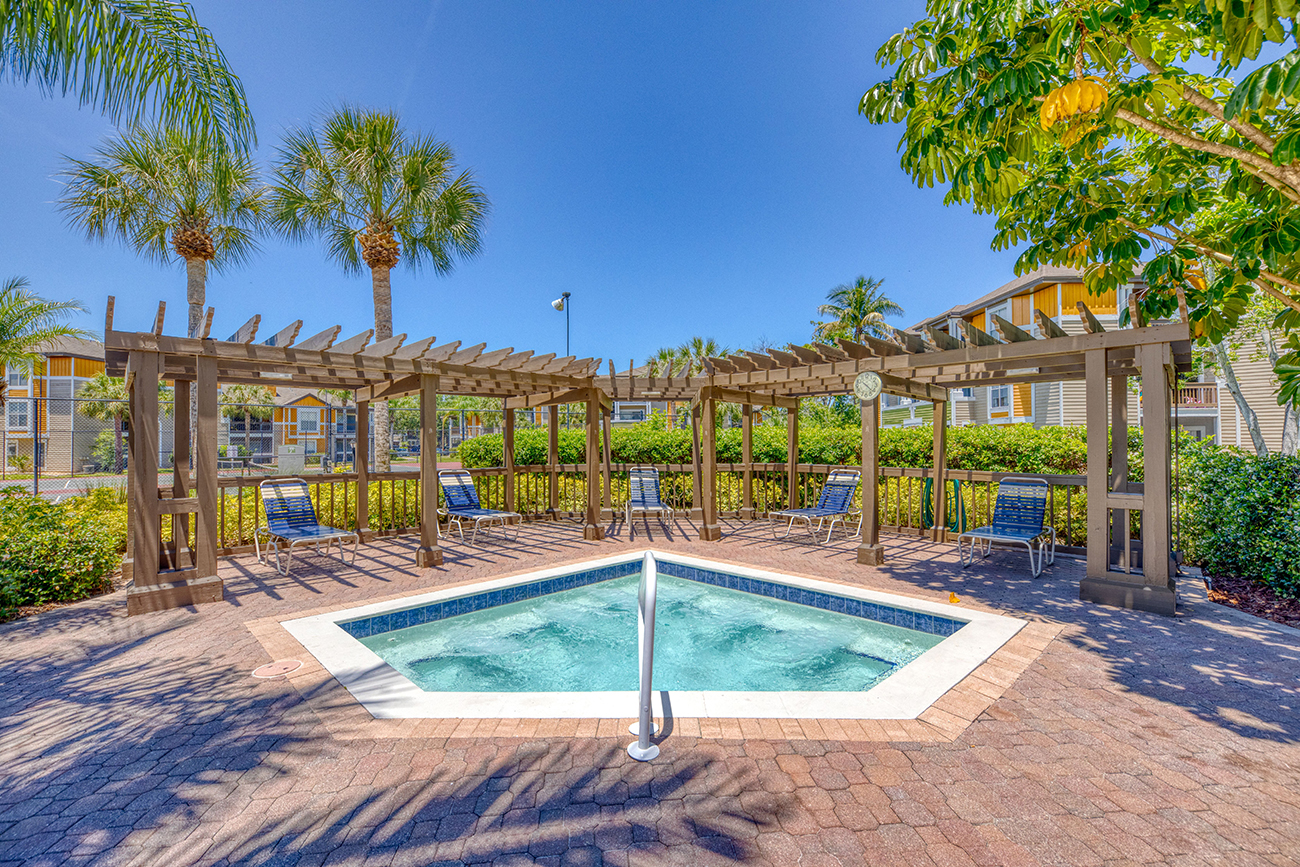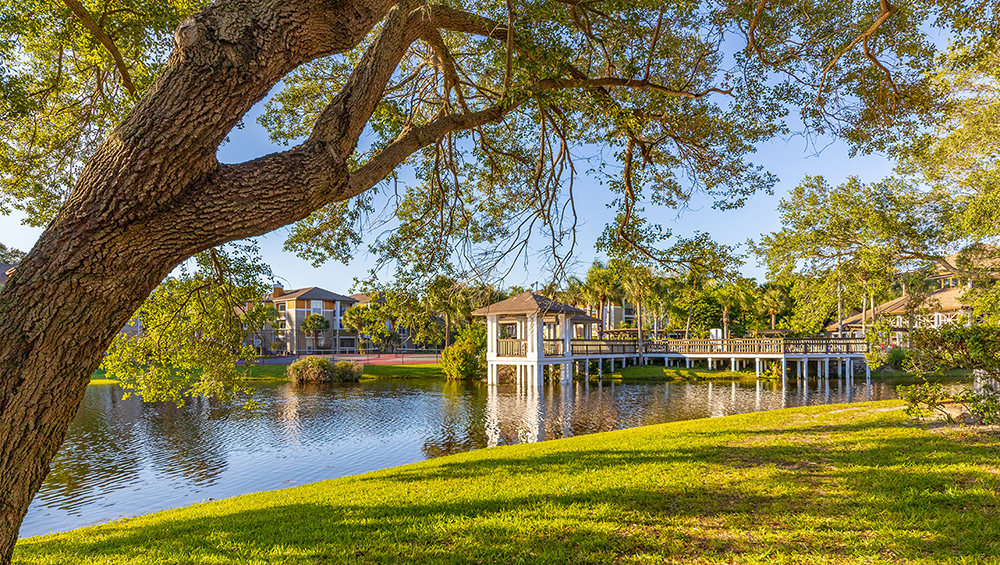 Floor * Plans
Life At * Palm Cove
Lush | Carefree | Retreat
Picture a tropical, resort-style community with lush grounds and mature landscaping as the backdrop to your new home. Palm Cove's 13+ thoughtfully designed amenities offer a lifestyle that is relaxing and enjoyable, and you can always count on our friendly and capable staff for outstanding service to meet your needs.
Palm Cove provides an ideal environment for you, your family, your guests, and your pets!
Take a Visual Tour
Coastal resort-style living
Residents enjoy living in a lush oasis with all the amenities of a tropical resort, while being minutes from the grocery, dining, and entertainment of West Bradenton. Grab dinner just down the road on Anna Maria Island, spend time with loved ones in unique interiors, and enjoy the convenience of amenities to suit any lifestyle!
Life In Bradenton
Lively | Leisure | Convenience
Experience the classic Florida lifestyle of fun and sun in the beautiful community of Bradenton. The proximity to Florida's renowned white sand beaches, historic Cortez Fishing Village, vibrant downtown area, and scenic Riverwalk make this community a truly special place to live.
No matter what you do for work or play, Bradenton will make you feel right at home!
Explore The * Neighborhood
The perfect location in 34210
Discover the charm of Bradenton, where stunning beaches, vibrant arts and culture, and a welcoming community come together to create the perfect place to call home. From our coastal apartments, you'll be just steps from 50+ stores and restaurants, making shopping for groceries and other essentials a snap!
View Other Communities
Outstanding Living | Exceptional Value
Palm Cove Apartments is owned and managed by Condor Corporation, a local family-owned company founded two generations ago that prides itself on providing quality housing at an exceptional value. To us, this means offering great locations, maintaining the integrity of our buildings and apartments, ensuring our grounds are attractive and well-kept, providing convenient and useful amenities, and retaining skilled on-site staff members dedicated to preserving our reputation of personal, friendly service and resident satisfaction.
If Palm Cove doesn't fit your unique needs, check out our other great communities!